Skip to content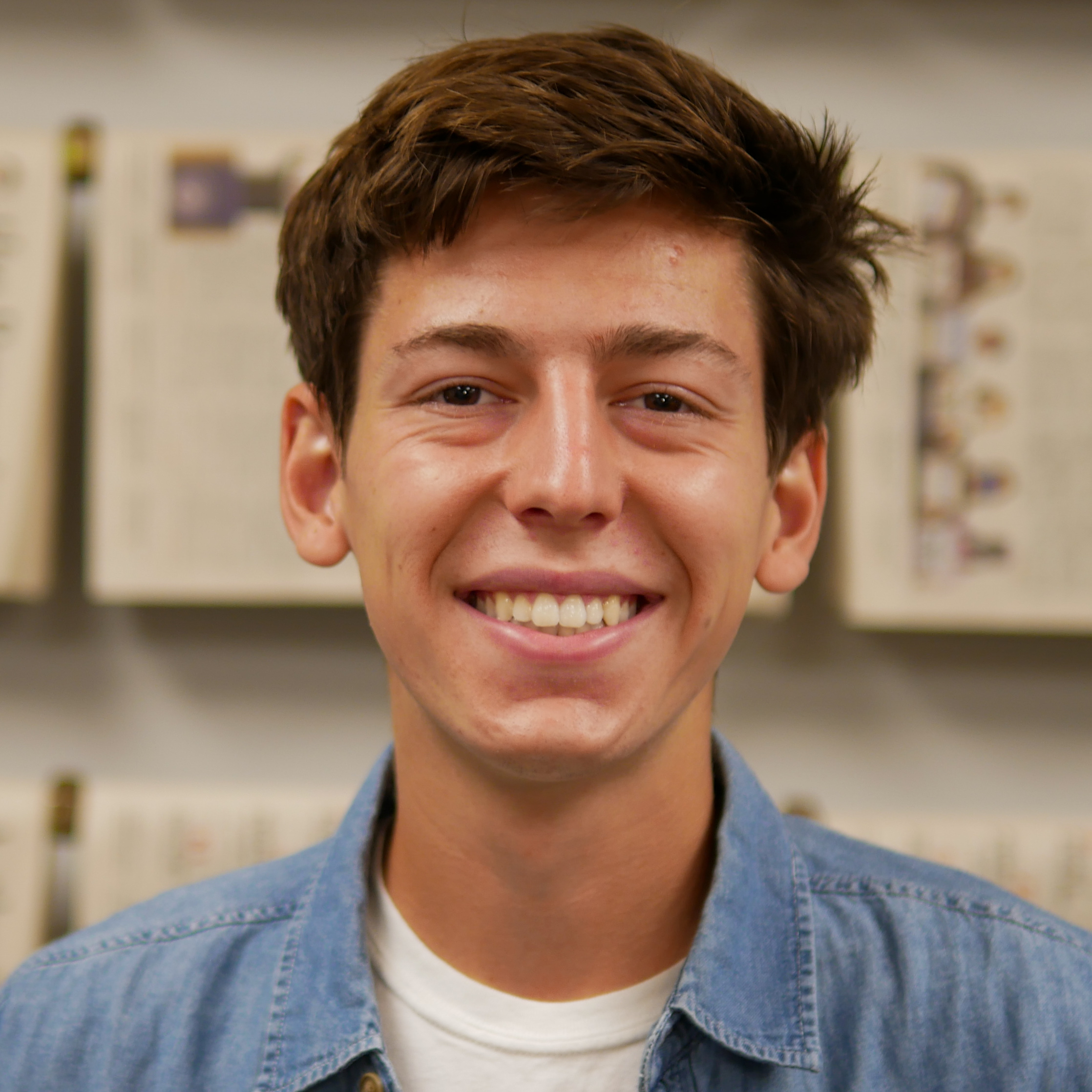 Jackson Steinmetz,
Digital Media Manager
jdsteinmetz@goshen.edu
Jackson is a film production and communication double major with minors in Spanish and graphic design. He enjoys using digital media formats to be creative. He also enjoys running for the Maple Leafs cross-country and track teams. As digital media manager for The Record, Jackson gets to use graphic design and photography to highlight journalism: several practices he'd like to take into his future career with him.
Latest from Jackson Steinmetz