Halloween is finally here! That means candy, scary movies and Halloween parties where everyone will judge your costume! If you're like me, you spent this past week desperately googling "Easy Halloween Costumes" and discovering just how lazy you actually are. Never fear, dear reader. I'm here today to present you with seven Halloween costumes that are cheap, easy and sure to amaze.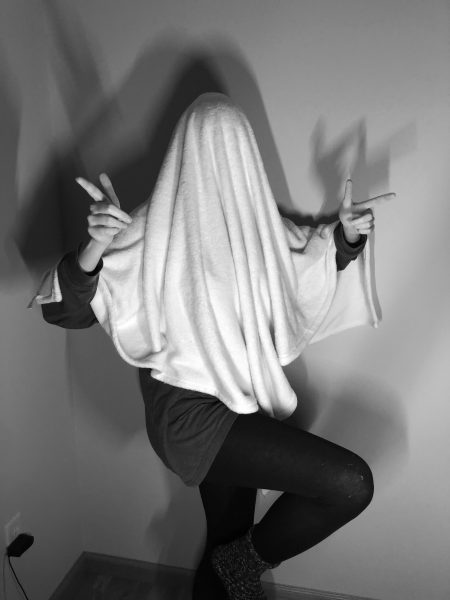 A Ghost: This is a classic, last-minute costume. Simply find a white bed sheet and drape it over yourself! You may need to do some clever safety-pin work to keep it from dragging on the ground, unless you're ready to ruin your sheets. Ultimately, this is a costume that will make all your friends say, "You forgot it was Halloween, didn"t you?"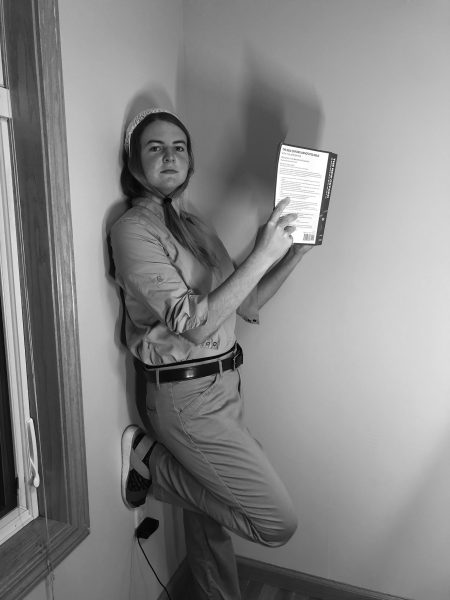 Paul Keim: Another classic costume. Anyone looking to dress up as our favorite Engaging the Bible professor only needs two things to create the look: the classic Paul Keim hat, combined with the classic Paul Keim beard. Add your NOAB, and you've got a costume everyone is sure to recognize!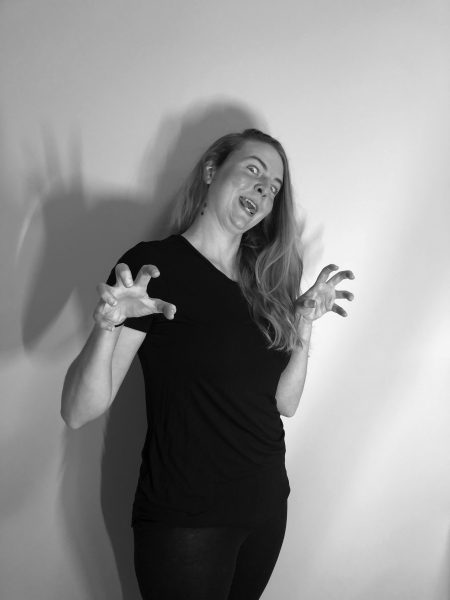 A Vampire Victim: If you're a white person living in Indiana, you're probably already pale enough to pull off this look. Just find a red marker or lipstick, draw some quick puncture wounds, and you're all set. Bonus points if you spend the entire time making weird faces at people.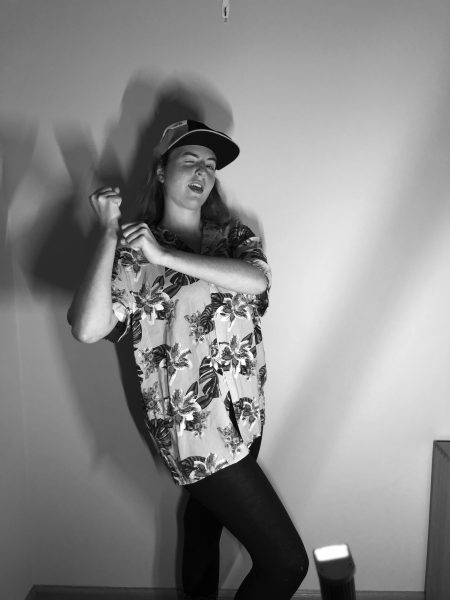 A Baseball Player at Kickoff: This one is especially easy if you're already a part of the baseball team! Whip out those Hawaiian shirts and get ready to be publicly roasted by Wes and Diego. Complete the look with that combo of baseball cap and sunglasses that all baseball players seem to adore.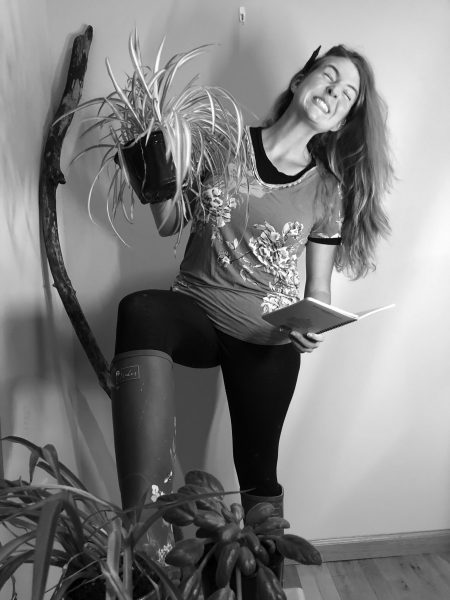 An Environmental Science Major: For those of you wanting to try out a new major, this costume is for you! Pull on your hiking gear and get ready to romp through the mud. Grab a notebook (waterproof!) and whatever plants you can find. Just be sure to know their scientific names if asked.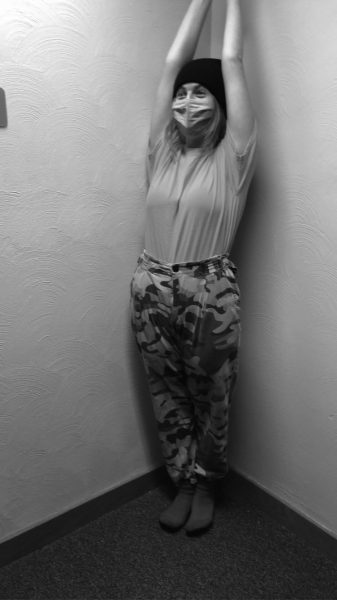 A Cheeto: This tasty costume requires colorful articles of clothing that may not be in everyone's wardrobe, but they're worth every penny you'll spend on them! All you need are some orange cargo pants and a bright orange t-shirt. Remember to keep that 'Cheeto pose' at all times.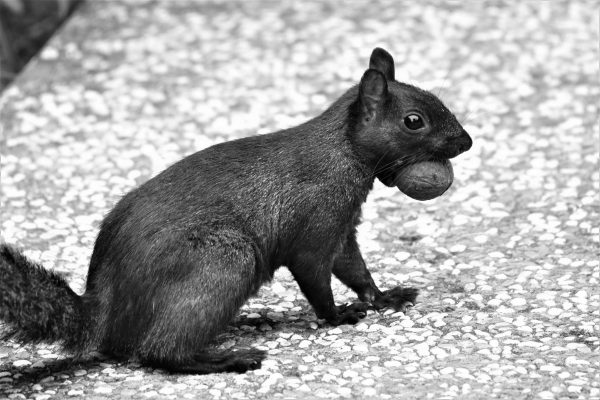 A Squirrel: The squirrel may not be GC's official mascot, but there's probably a squirrel costume lying around somewhere. If not, all you need are black clothes, a bushy tail, and part of a cookie from the Rott in your tiny rodent hands.