For the first time since 2001, the Goshen College softball team won their first four conference games.
Before Tuesday's games against Marian University, the Leafs were on a seven-game winning streak and unbeaten in conference play. 
The Leafs dropped two close games to the Knights, who are ranked No. 23 in the nation, but still hold a conference record of 4-2 and an overall record of 12-7.
Sitting at fourth in the Crossroads League, the Leafs are behind only teams that are either receiving votes or nationally ranked.
In early March, the Leafs traveled to Florida. When they arrived, they had a 1-2 record. After their first two games, their record had worsened to 1-4. Bianca Diamond, a freshman, shares what changed after these losses.
"Going into Florida," she said, "we weren't really settled down … As the week went on, our coach said it straight: 'If we keep playing like this, this is how the rest of the season will go. If you like this feeling of losing, enjoy it, because it's not gonna feel good at the end of the year.' We let that sink in." 
Then the Maple Leafs proceeded to win seven of their next eight games. During that time, they took down Southeastern University — a team ranked No. 4 nationally in the National Association of Intercollegiate Athletics' softball preseason poll at that time.
The Leafs won the game 9-8 in eight innings. Usually seven innings are played, but with the score tied after seven, the game went to the eighth. 
In the top of the eighth, sophomore Kaylee Kates hit an RBI single to left to put the Leafs on top. In the bottom of the inning, junior Alisyn Catenacci sat down the side in order, sealing the victory over the Fire.
Since returning to Goshen, the team has played six games — all within the conference. The first two games were a doubleheader against Bethel University played in Stevensville, Michigan due to inclement weather.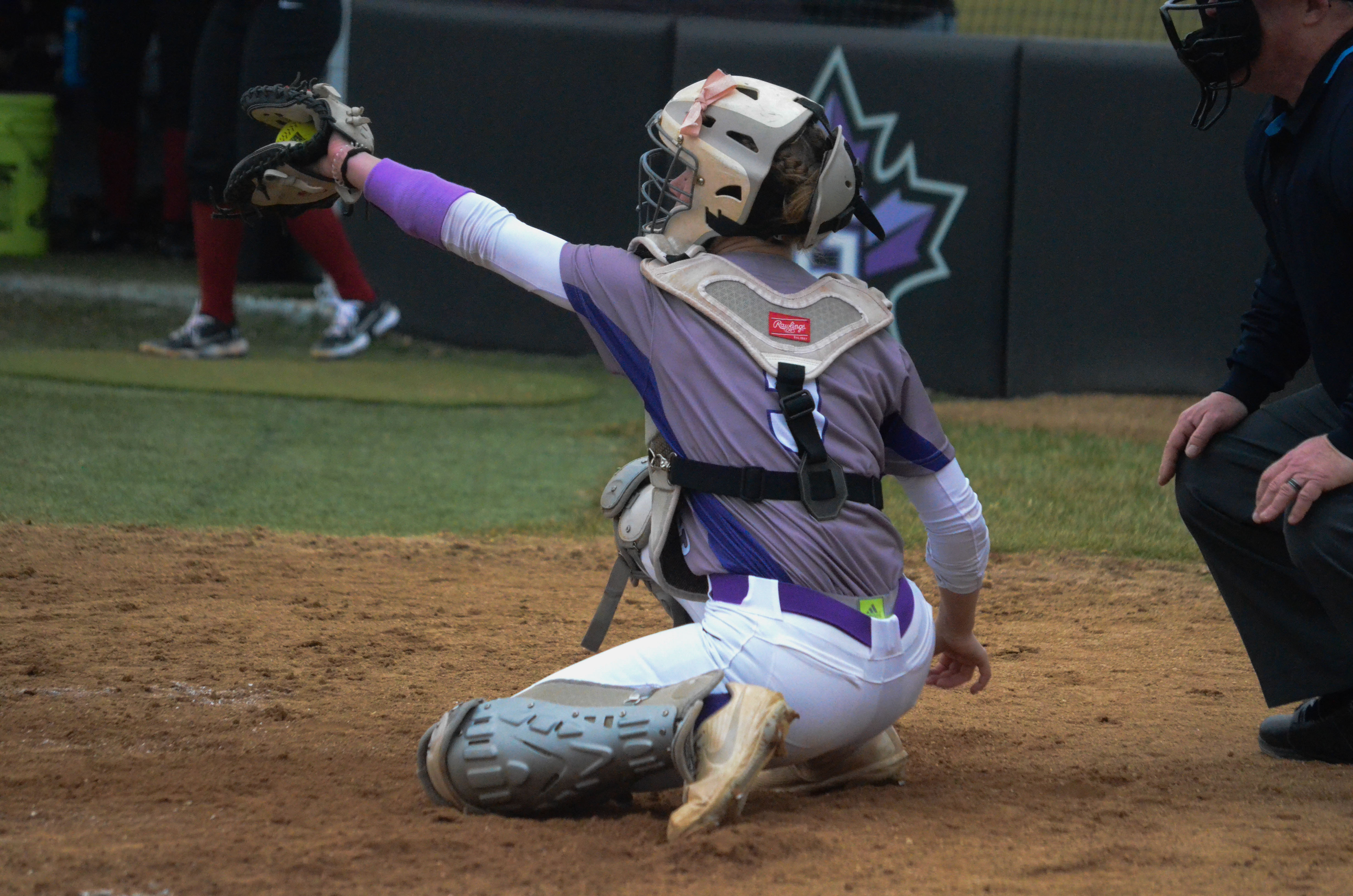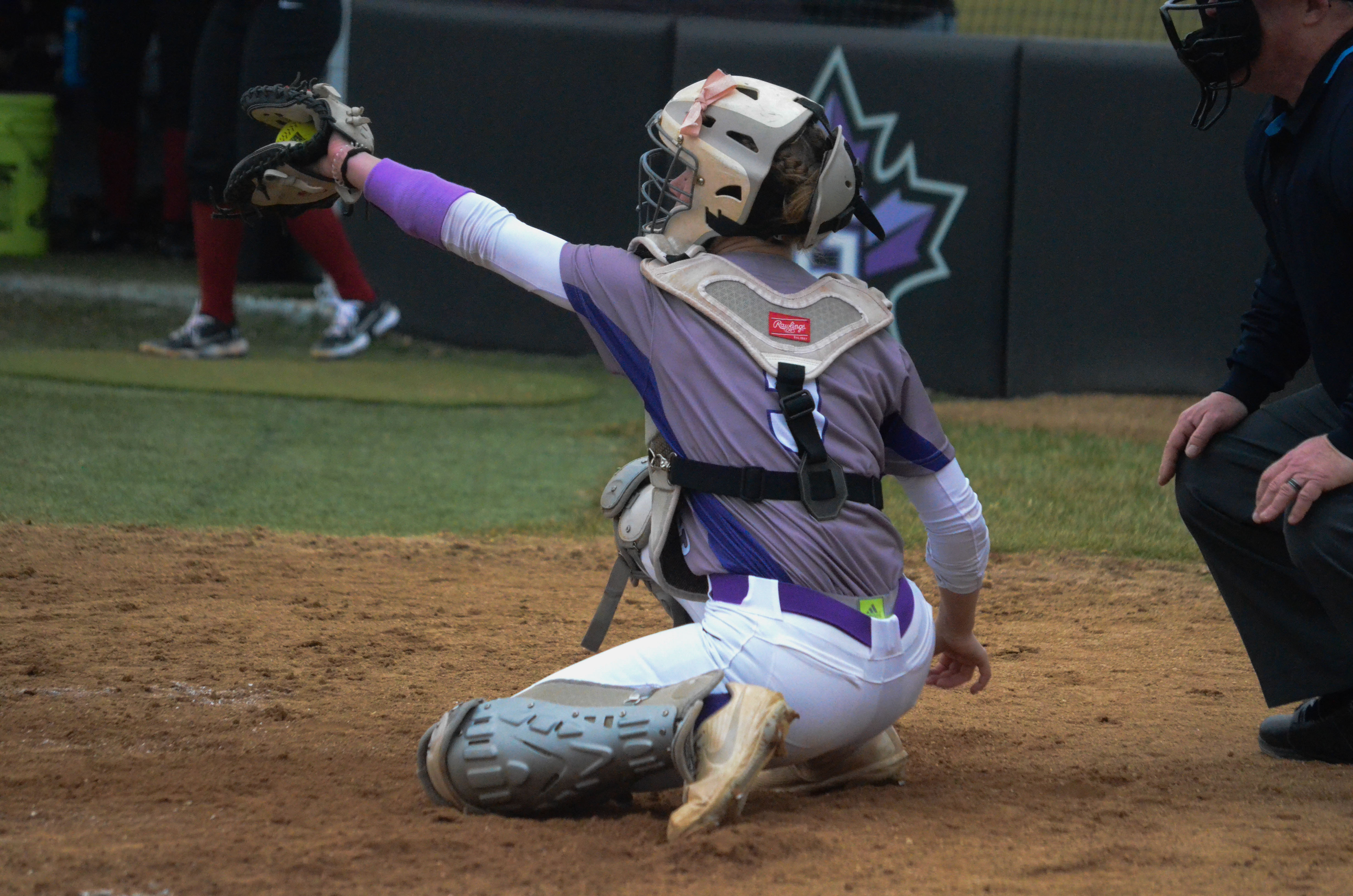 The Leafs won the first game 9-2 before taking the second 16-3 — which ended after five innings due to the mercy rule.
The second doubleheader was played at Huntington University. GC also won both of these games, the first 2-1 and the second 10-4. The last set of two games was the doubleheader at Marian on Tuesday, where the Leafs fell to the Knights twice, 7-2 in the first game and 8-6 in the second.
The Leafs have 30 games left in the season — every game from here on out is a conference matchup. 
The Leafs' next game is a doubleheader at home on Friday against Grace College. The first game is scheduled for 3:00 p.m.
To stay updated on the Maple Leafs, visit goleafs.net.