Three years ago, The Record began an annual tradition of honoring the best of Goshen College's athletic department. Staff of The Record voted on each of these categories, recognizing our Maple Leafs for their hard work on the field. Congratulations to all winners and nominees!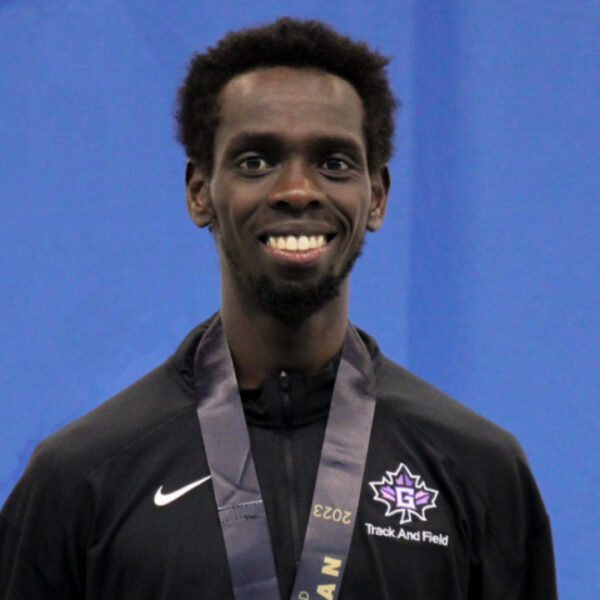 Athlete of the year: Nelson Kemboi
This year, Kemboi was named All-American in Cross Country for the third consecutive year after his performance at the NAIA National Championships. In Track and Field, he was named All-American on the third day of the NAIA Indoor Championships. He now holds four All-American titles. The junior also broke the school record for the 3000-meter on March 6 with a time of 8:26.43 — his third individual school record.
Nominees: Hasan Hadzic (Men's Volleyball), Ishmail Bangura (Men's Volleyball), Alisyn Catenacci (Softball), Sude Aytekin (Women's Tennis)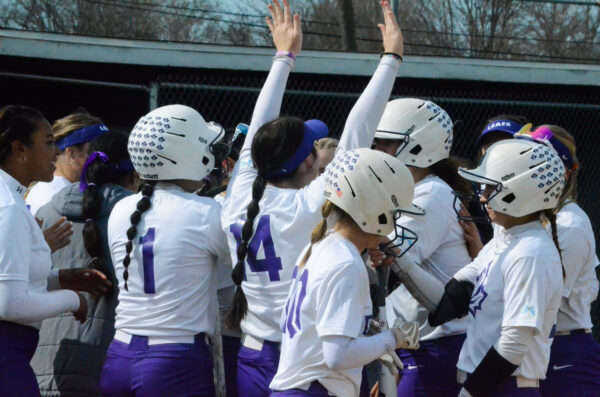 Team of the year: Softball
Midway through the season, the softball team currently has a winning record of 20-13 in the overall season and 12-8 in the conference. They have 16 more games to play before the start of the Crossroads League Tournament, which begins May 3. Some highlights from the season so far: Grace Schmitt hit a walkoff against IU South Bend on Valentine's Day, Alisyn Catenacci hit a grand slam and pitched a shutout in the same game against Saint Francis on March 30 and Shea VanScoter leads
the team in both hitting and pitching with a .402 batting average and a 3.62 ERA.
Nominees: Men's Volleyball, Men's Cross Country, Men's Tennis, Women's Tennis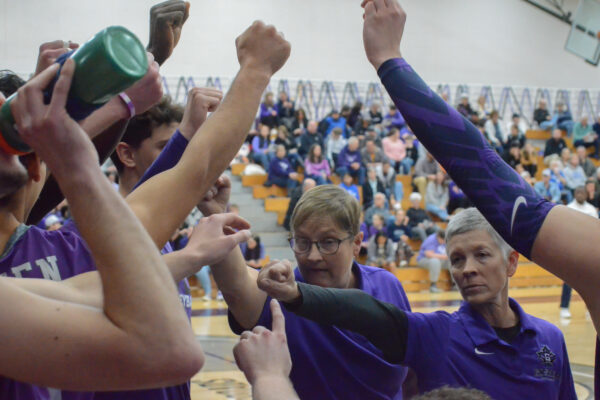 Coach of the year: Jewel Lehman
This season, Coach Lehman stepped up into the interim head coach position for the men's volleyball team after previous head coach Lauren Ford stepped down. In partnership with interim assistant coaches Val Hershberger and Andy Bennett, the team was able to finish the season with a 9-12 overall record. While they fell one spot short of the WHAC tourament, Lehman prepared the team well for future success. With GC on the hunt for a new head coach, the kinesiology professor is still working hard for the team by actively recruiting prospective players for future years.
Nominees: Rustin Nyce, Luke Wagner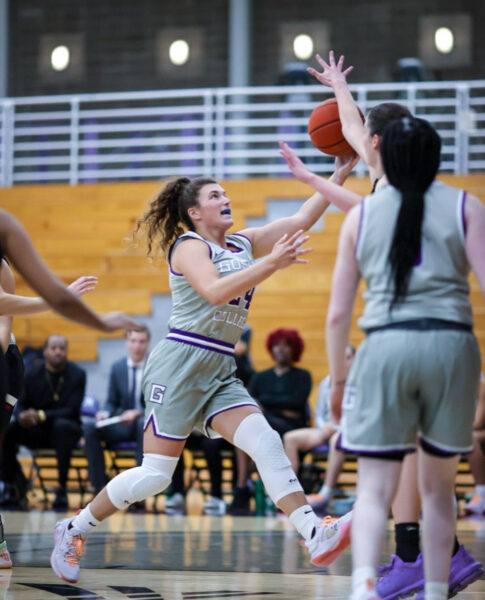 Mental attitude award: Emily Brandeberry
Stephanie Miller, head coach of GC women's basketball, described Brandeberry as the team's "anchor." Brandeberry, a fifth-year, scored a career-high against Taylor University on Jan. 26, shooting 4 of 7 for 12 points in 15 minutes. She was named Academic All-District
in February for her performance on the court and in the classroom.
Nominees: Pedro Scattolon (Men's Tennis), Andy Bennett (Men's Volleyball), Collin Echols (Baseball), Shea VanScoter (Softball)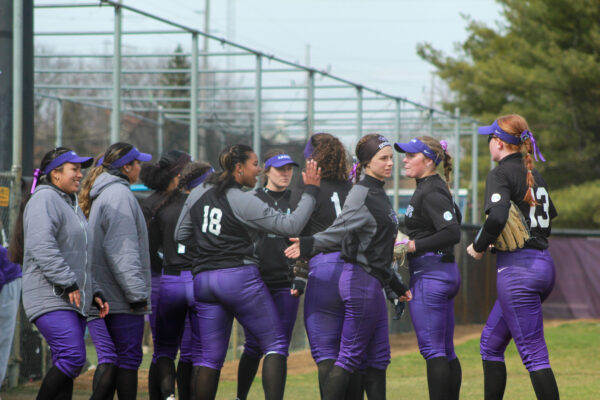 Most improved team: Softball
In 2022, the softball team fell just short of having a winning season, with a 24-28 overall record and a 14-22 conference record. This season, the Leafs currently sit at seven games above .500 with 16 games left to play, all of which are conference. This is the team's first year under head coach Luke Wagner, who came to GC after becoming the all-time winningest coach at Rhodes College, an NCAA Division III school in Memphis, Tennessee.
Nominees: Women's Tennis, Men's Tennis, Women's Cross Country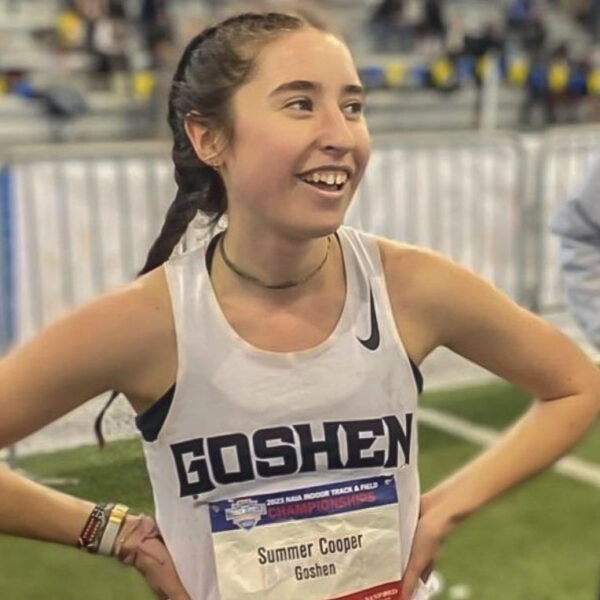 Best individual performance: Summer Cooper (chosen from Everence Student-Athlete of the Week recipients)
Cooper was named Everence Student Athlete of the Week on Jan. 23, after she improved on her national qualifying time in the mile, reaching the NAIA 'A' standard with a time of 5:06.98. In that same meet, she won the 800-meter with a time of 2:22.97 against numerous competitors from NCAA Division I schools.
Nominees: Mario Gomez (Men's Tennis), Naomi Ross Richer (Women's Cross Country), Lexy Adamczyk (Women's Soccer), Matias da Fonseca (Men's Soccer)